Simple is the new Classy! We don't need to overcomplicate our approach to achieve natural, expensive looking results.
These courses will help you achieve hand-crafted colour results as well as the know-how and confidence to share your work through a variety of content.
"Currently bribing people
for testimonials."
- Sara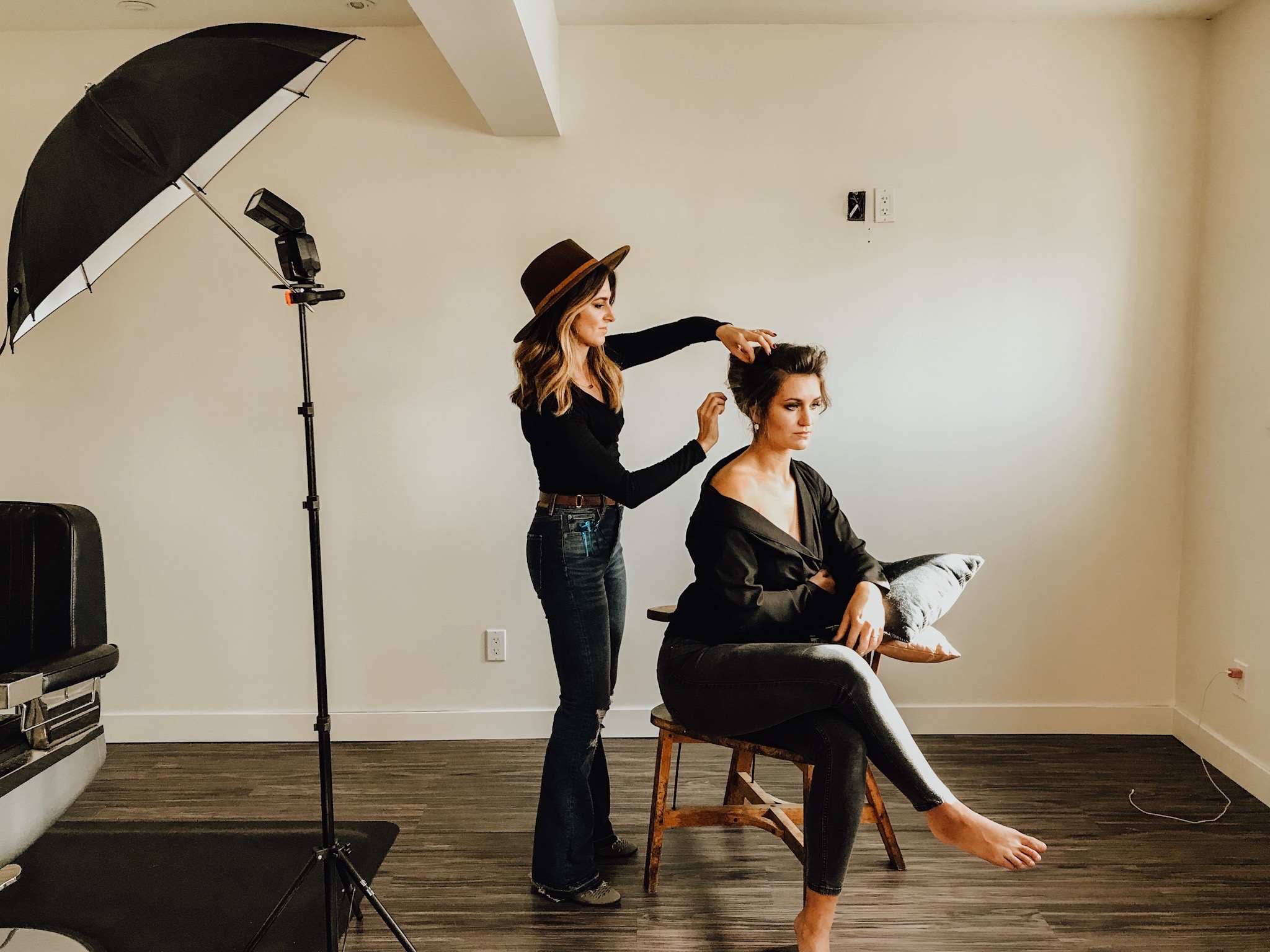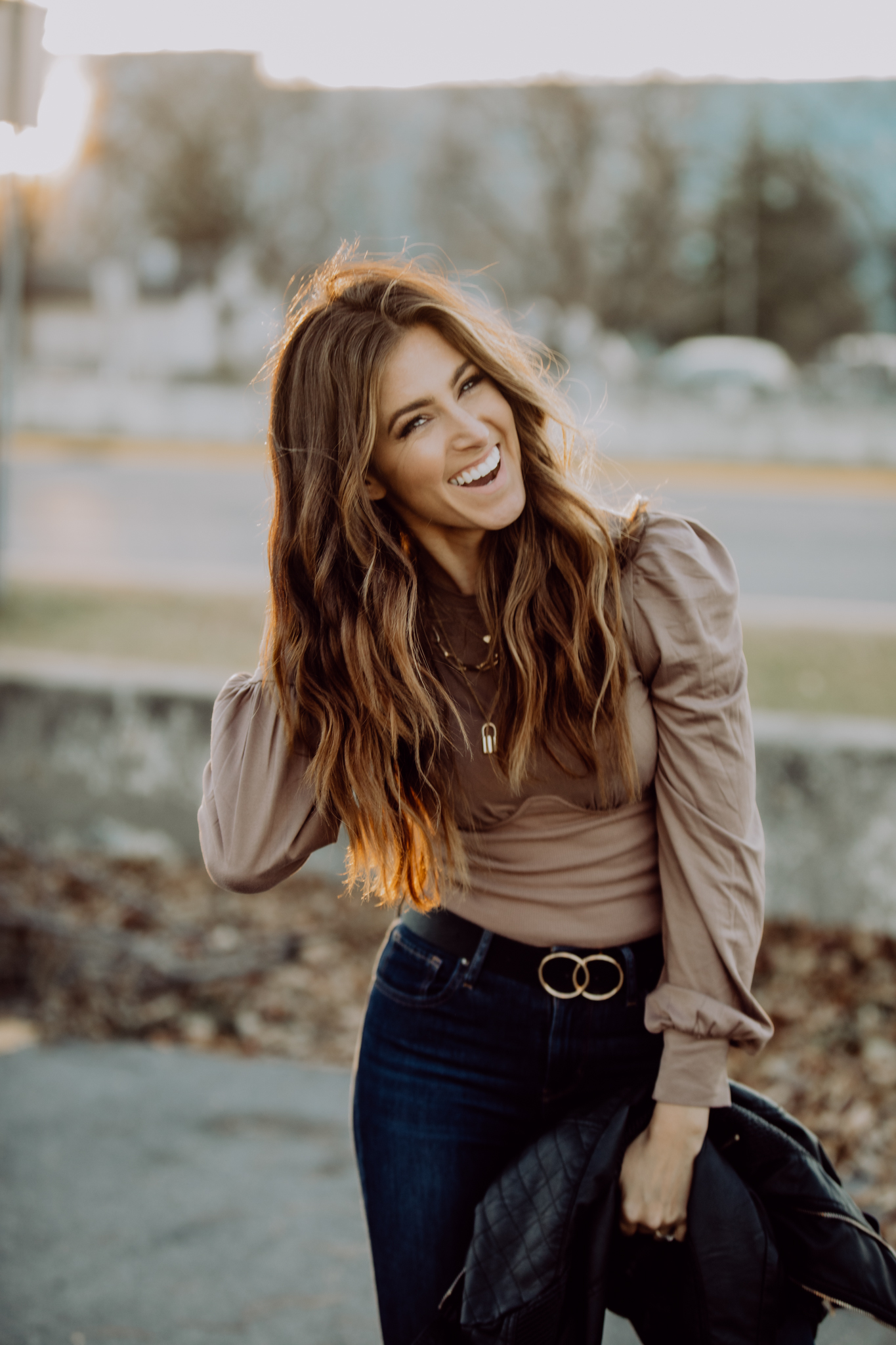 I am a small town stylist. studio suite owner and self proclaimed Edu-tainer! My journey behind the chair began in 2008 (unless we're talking Barbie Doll cuts!) and proved to be one of the most rewarding decisions I've ever made!
With years of skill development, a passion for over-sharing and an earned Bachelor of Education, I am excited to share what I've learned with all of you!
Are you ready to GROW?!